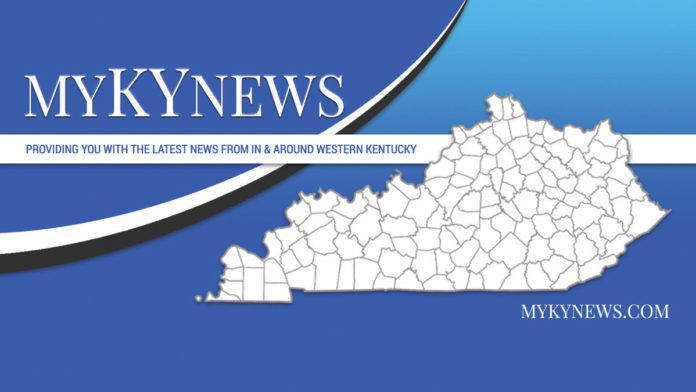 Helen Mae Cooper, 80, of Beaver Dam, died Friday, June 08, at Ohio County Hospital. She was born November 13, 1937 in Cincinnati, Ohio to the late William Webber and Thelma Baughman Bennett. Mrs. Cooper worked for Hospice of Ohio County for 13 years and was a member of Faith Baptist Temple in Beaver Dam. Hospitality was her specialty. Everyone that came into her home was offered a meal and friendship. She was preceded in death by two brothers, William Webber and Dennis Bennett; one sister, Marie Crum; and two granddaughters, Bethany Cooper and Hannah Cooper.
Survivors include husband of 55 years, Truman Cooper of Beaver Dam; two sons, Doug (Ella) Cooper of Chattanooga, Tenn., and Kenneth (Irene) Cooper of Martinsburg, West Virginia; two daughters, Janet (Jimmy) Wilkinson of Greenville, South Carolina and Meghan Baize of Hartford; 11 grandchildren; one great-granddaughter; one sister, Evelyn Bennett of Frankfort, Ind.; and several nieces and nephews.
Funeral services will be held at 12:00 p.m. Monday, June 11 at William L. Danks Funeral Home in Beaver Dam, with Bro. Eddie Calloway officiating. Burial to follow in Calvary Hill Cemetery in Beaver Dam. Friends may visit with Mrs. Cooper's family from 10:00 a.m. until the time of the service at the funeral home.
Online condolences may be left for the family at www.danksfuneralhome.