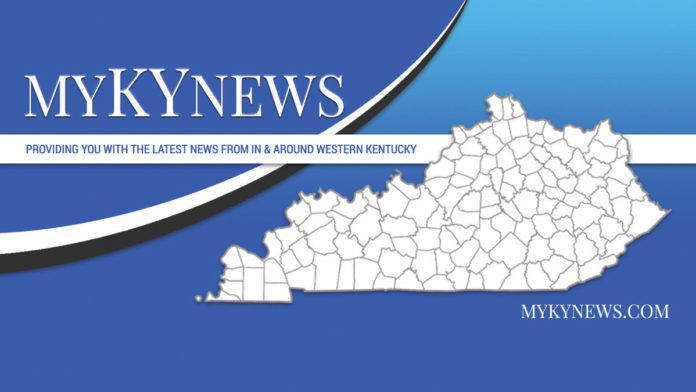 CENTRAL CITY – Andy Lee Winn, 41, of Central City, died Thursday, January 3, at 12:48 a.m. at his home. Mr. Winn was born March 23, 1977, in Muhlenberg County. He was a sawmill worker and member of Second Baptist Church. He was preceded in death by his father, George Lear; and brother Danny Wayne Winn.
He is survived by his son, Joshua Winn; daughter Harley Winn; mother Deborah Shock; and sisters Audreya Winn and Wendy Lear.
Visitation on Thursday, January 10, from 6 p.m. to 7 p.m. at Cedar Grove Baptist Church in Central City. Expressions of sympathy may take the form of contributions to Andy Winn Memorial Fund, c/o Tucker Funeral Home, P.O. Box 548, Central City, KY 42330. Tucker Funeral Home is in charge of arrangements. Online condolences may be made at www.tuckerfuneralhomes.com.