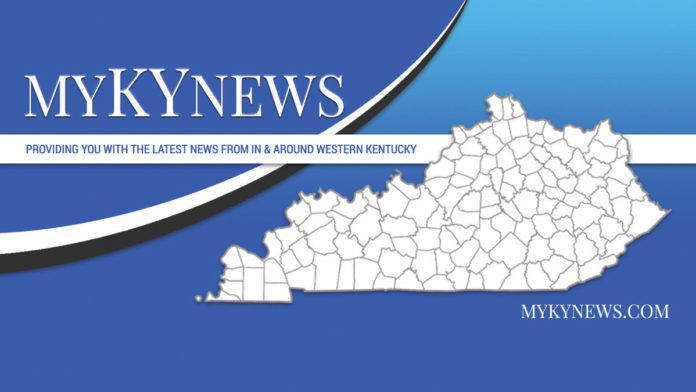 GREENVILLE – 90, of Greenville, died Tuesday, January 8, at 11:55 a.m. at Owensboro Health Muhlenberg Community Hospital. Mrs. Vincent was born April 23, 1928, in Muhlenberg County. She was produce manager at Stewart's IGA for 25 years, and was a member of First Baptist Church in Greenville. She was preceded in death by her husband of 69 years, William H. Vincent; parents Alfonzo and Sylvia Peay; and sister Katherine Peay.
She is survived by her sons, James William "Bill" (Chauncia) Vincent and Dicky (Debra) Vincent; daughter Carolyn (E.T.) Pendley; six grandchildren; nine great-grandchildren; three great-great-grandchildren; and sisters Joyce Moseley and Faye McCarroll.
Funeral services will be Friday, January 11, at 2:00 p.m. at Tucker Funeral Home in Central City, with Bro. Joe Chambers officiating. Burial in Evergreen Cemetery. Visitation will be Friday after 11:00a.m. at the funeral home. Online condolences may be made at www.tuckerfuneralhomes.com.