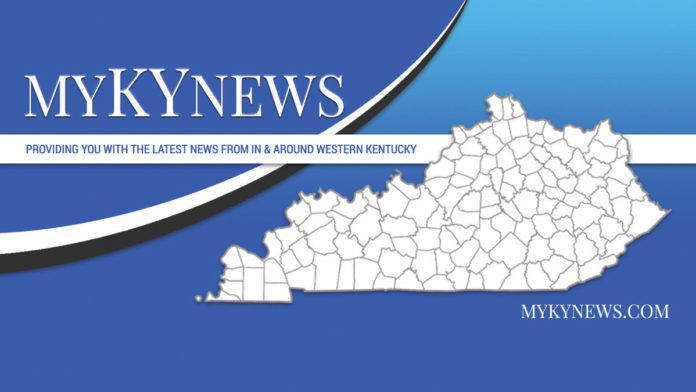 BELTON -John William Lyons, 55, of Belton, died Friday, January 18 at 5:32 p.m. at Bowling Green Medical Center. Mr. Lyons was born February 01, 1963 in Indiana. He was employed as a truck driver. 
He is survived by his daughter Allison Talley, one grandson and three granddaughters, brothers J.C. and Larry Lyons, sisters; Romona Wright, Alice Rector and Nina Eicher.
Visitation for Mr. Lyons will be Sunday, January 20, from 5:00 p.m. until 8:00 p.m. at Tucker Funeral Home in Central City. Burial will be Private. Online condolences may be made at www.tuckerfuneralhomes.com.
In lieu of flowers expressions of sympathy may take the form of contributions to the JohnWilliam Lyons Memorial Fund, c/o of Tucker Funeral Home, P.O. Box 548 , Central City KY 42330.