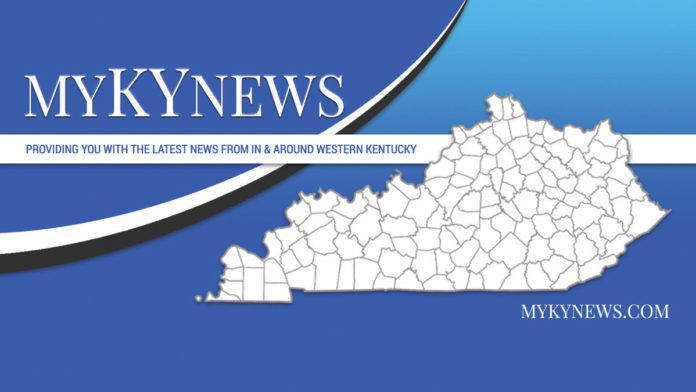 Linda "Jeanie" Reagan Hines, age 74, died Sunday, May 5, at Owensboro Health Regional Hospital surrounded by her loving family. Jeanie was born July 25, 1944 to the late Ivo and Thelma Reagan. Jeanie was a devoted wife, mother, sister, aunt, friend, colleague, and teacher, but her most favorite was Nana. Jeanie had the honor to teach school for over 35 years, with the majority of those years being taught in Ohio County. She had a love for reading and will always be known for her amazing ability to teach anyone to read. Jeanine impacted the lives of every student she had, as well as her former colleagues. Ohio County was blessed with one of the very best, and will be forever missed.
Jeanie was preceded in death by her parents, Ivo and Thelma Reagan; two brothers, Ivo "Abby" Reagan and Maurice Reagan and brother-in-law, Bobby Gipe.
She is survived by her loving Husband of almost 51 years, Larry Hines of Beaver Dam; her two daughters, Melanie (Brandon) Garner of Centertown and Bridgett (Brandon) Morphew of Beaver Dam; one brother, Bobby (Susan) Reagan of Owensboro; two sisters, Gay Reagan Gipe of Clearwater and Marylee Reagan (Keith) Schanen of Albany and one sister-in-law, Marlyn Ragan of Franklin. Jeanie was a devoted Nana to Brady, Brittany and Brice Morphew, Jordan Morgan, Colby, Daniel and Ella Garner; great-grandkids, Kenley, Miley and Keara Mattingly and Blayne and Emma Morgan. She also leaves behind several nieces and nephews that she loved dearly.
A celebration of life service will be held at 2:00 p.m. Saturday, May 11 at Cedar Grove Church, 8086 Cedar Grove Road, Olaton, KY 42361, with Pastor Larry Embry officiating. Jeanie's friends and family may visit the church from 10:00 a.m. until the time of the service.
Expressions of sympathy may take the form of contributions to The Ronald McDonald House of Cincinnati, 341 Erkenbrecher Ave., Cincinnati, OH 45229. Envelopes will be available at the church.