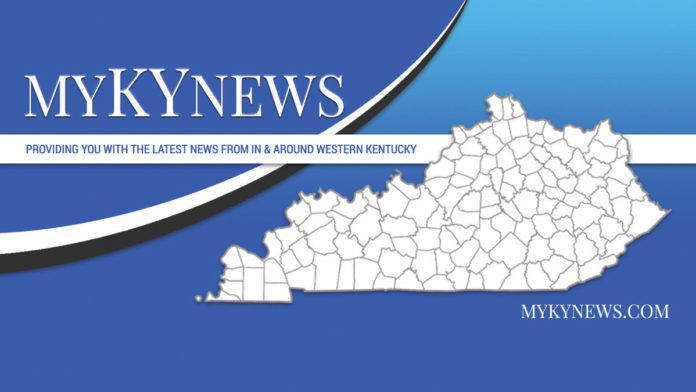 GREENVILLE – Barbara Jane Davis, 85, of Greenville, passed away after a lengthy illness on Wednesday, June 12, at 12:05 a.m. at Owensboro Health Muhlenberg Community Hospital. Mrs. Davis was born December 22, 1933, in Muhlenberg County. She was a homemaker and member of First Baptist Church in Greenville. She was preceded in death by her husband of 47 years, H. Ray Davis; parents Eary and Lona Mayes; and brothers Wendel Mayes and Harold Mayes.
She is survived by her sons, John (Paulesa) Davis of Bowling Green and Tony Davis of Lewisburg; grandchildren Brittany (JC) Daugherty of Bowling Green, Justin (Haley) Davis of Russellville, Mark Davis of Bowling Green, and Andrew (Angie) Kunkel of Newburgh, IN; and eight great-grandchildren.
Funeral services will be Friday, June 14, at 11:00 a.m. at Tucker Funeral Home in Central City, with Steve Robison officiating. Burial in Evergreen Cemetery. Visitation will be Friday after 9:00 a.m. at the funeral home. Online condolences may be made at www.tuckerfuneralhomes.com.