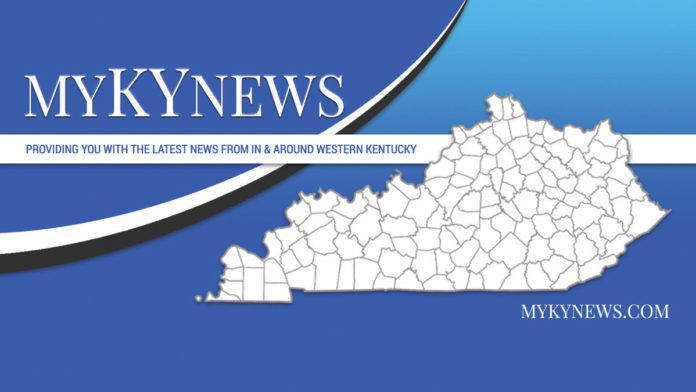 GREENVILLE, KY., — Brenda Sue Settle Hobgood, 57, of Greenville passed away June 11, at Heartford House in Owensboro, KY after a short illness. She was born on November 24, 1961 the daughter of Howard Franklin Settle and Martha Jean Combs Settle.
She was preceded in death by her father in 2004.
She is survived by her mother Martha Jean Settle of Clifty, a son Ben Shelton of Crofton, a daughter Jeana Sweeney of Powderly, a brother David Settle of Clifty, 2 sisters Loretta Francis of Elkton and Rhonda Davis of Hopkinsville, 2 grandsons Brendan and Zhane, 2 granddaughters Trisha and Autumn, significant other Duwayne Hobgood of Greenville, many nieces and nephews.
Funeral services will be private and there will be no visitation. Gary's Funeral Home is in charge of arrangements.