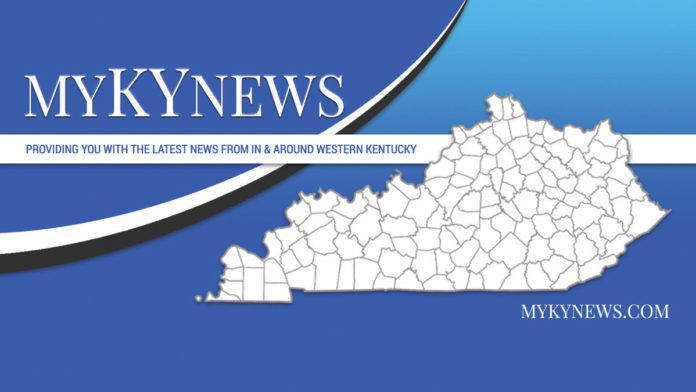 CENTRAL CITY – Jarry Faye Stovall, 76, of Central City, died Wednesday, June 12, at 6:19 p.m. at Owensboro Health Muhlenberg Community Hospital. Mrs. Stovall was born March 16, 1943, in Muhlenberg County. She was a homemaker and member of New Cypress Missionary Baptist Church. She was preceded in death by her husband, Jearl Stovall; and parents Leo and Ruby Cobb.
She is survived by her sons, Danny (Angie) Stovall, Troy (Tonia) Stovall, and Todd (Cindy) Stovall, all of Greenville; grandchildren Dathan (Kaci) Stovall, Amber (Branson) Jordan, Kyler Stovall, and India Stovall; great-grandchildren Kennedy Stovall, Avery Stovall, and Bryden Jordan; and brothers Rondall (Trudy) Cobb, Roy (Judy) Cobb, and Tony (Charlotte) Cobb.
Funeral services will be Saturday, June 15, at 1:00 p.m. at Tucker Funeral Home in Central City. Burial in New Cypress Cemetery. Visitation will be Saturday after 11:00 a.m. at the funeral home. Online condolences may be made at www.tuckerfuneralhomes.com.