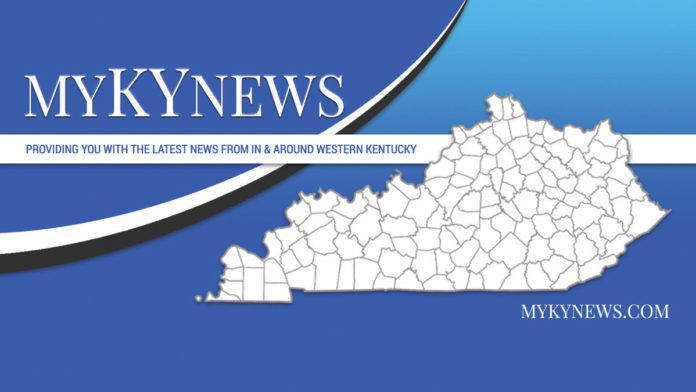 POWDERLY — Larry Allen Riley, 73, of Powderly, died Wednesday, June 12, at 7:25 p.m. at Baptist Health in Madisonville. Mr. Riley was born February 19, 1946, in Muhlenberg County. He was retired from TVA as a janitor, and was a U.S. Army veteran.
He is survived by his wife, Shirley Ewing Riley; son Steven (Mary) Riley; daughters Melissa Riley and Tammy (Brian) Bratcher; grandchildren Dustin Riley, Kortney Hunt, and Haygan Bratcher; and great-grandchild Ansley Riley.
Funeral services will be Monday, June 17, at 1:00 p.m. at Tucker Funeral Home in Central City, with Bro. Ronnie Brooks officiating. Burial in New Life Cemetery in Powderly. Visitation will be Monday after 11:00 a.m. at the funeral home. Online condolences may be made at www.tuckerfuneralhomes.com.