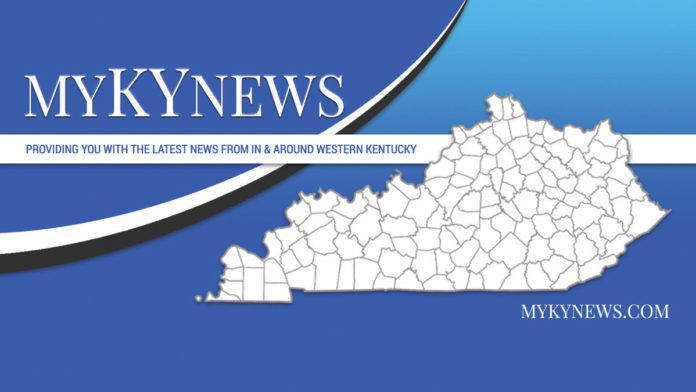 DRAKESBORO – Raymond Ray Barber, Sr., 77, of Drakesboro, died Wednesday, June 12, at 10:00 p.m. at Norton's Hospital in Louisville. Mr. Barber was born November 7, 1941, in Muhlenberg County. He was a retired coal miner and logger, and was of the Baptist faith. He was preceded in death by his son, Raymond Barber Jr.; parents Gibbie and Dorothy Barber; sisters Sandra Smith and Carolyn Nole; and brothers Gibbie Barber, Rickie Barber, Wallace Barber, and Gary Wayne Barber.
He is survived by his wife, Alma Griffith Barber; sons Douglas Barber and Jeffrey (Lisa) Barber, both of Drakesboro; grandchildren Whitney Barber of Drakesboro, Gabrielle Walker of Central City, Breanna Barber of Graham, Allisa Barber of Drakesboro, and Jessy Jenkins of Cincinnati, OH; great-grandchildren Asher Willey, Bentley Barber, Cayden Munday, Dawson Underwood, and Gabriel Underwood; and sisters Rita (Bobby) Gish of Bremen, Donna Williams of Powderly, Paulette (Bobby) Miller of Browder, and Mary (Chris) Ford of Bremen.
Funeral services will be Saturday, June 15, at 3:00 p.m. at Tucker Funeral Home in Central City, with Rev. Bobby Allen officiating. Burial in Peanut Cemetery. Visitation will be Friday after 5:00 p.m. at the funeral home. Online condolences may be made at www.tuckerfuneralhomes.com.