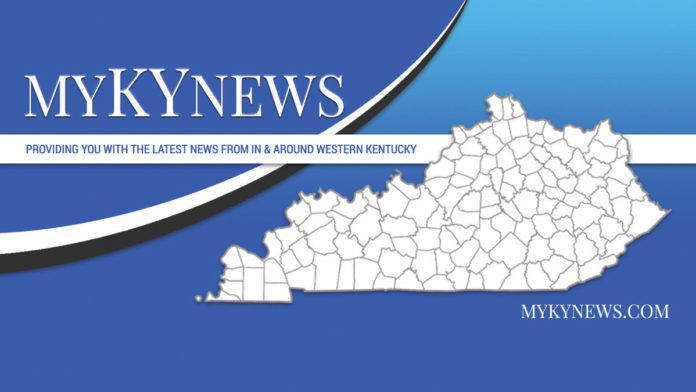 GREENVILLE — Ann Faye Lyons, 76, of Greenville passed away on Friday, June 14, at 6:30 a.m. at her daughter's residence after several months' illness. She was born on July 17, 1942 in Muhlenberg County. She was the daughter of Willard Arnett and Bernise Jarvis Arnett. She was a housewife, homemaker, and member of Corley Chapel General Baptist Church. She loved to garden, work in her flower bed, and play with her great grandchildren.
She was preceded in death by her parents, her husband of 58 years David Leon Lyons in September 25, 2018, daughter Dana Renee Lyons, and 1 sister Myrtle Wright.
She is survived by 1 daughter Denise Lyons of Greenville, honorary daughter Lisa Gardner of Greenville, 2 grandsons Nate Fuller of Greenville, Shane (A.J.) Fuller of Greenville, 4 granddaughters Jenni (Jesse) Young of Greenville, Brittany (Chris) Percy of Nelson Creek, Summer (Spencer) Jones of Bremen, Michelle (Allen) Cobb of Greenville, 7 great grandchildren 1 brother Billy (Patsy) of Graham, 1 Sister Dotty Worth of Philpot, KY.
A celebration of life will be held on Wednesday, June 19, at 12:00 noon at Corley Chapel General Baptist Church conducted by Reverend John Culbertson. Gary's Funeral Home is in charge of arrangements.
There will be no visitation.