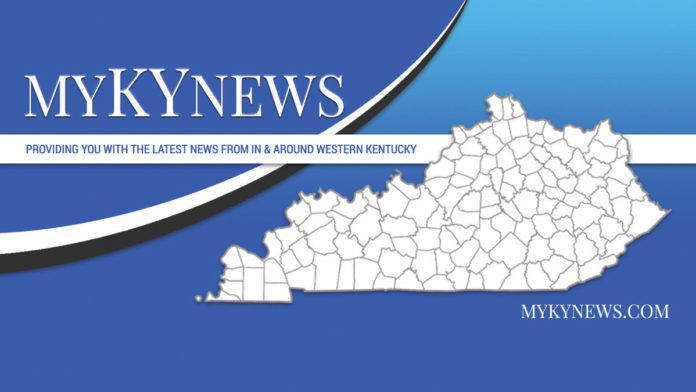 GREENVILLE — Timmy Lee Warner, 52, of Greenville died Monday, June 10, in Goodlettsville, Tenn. Mr. Warner was a construction worker and a member of the Baptist faith. Mr. Warner was born in Muhlenberg County on March 24, 1967. He is preceded in death by his son, Charles Michael Warner; father, Charles Roy Warner; brother, Christopher Matthew Warner.
Survivors include his mother, Shirley Warner; brothers, Roy (Debbie) Warner, Scottie Warner, Troy Warner; several nieces and nephews.
Funeral services will be private. Online condolences can be made at www.tuckerfuneralhomes.com. Tucker Funeral Home is in charge of the arrangements.