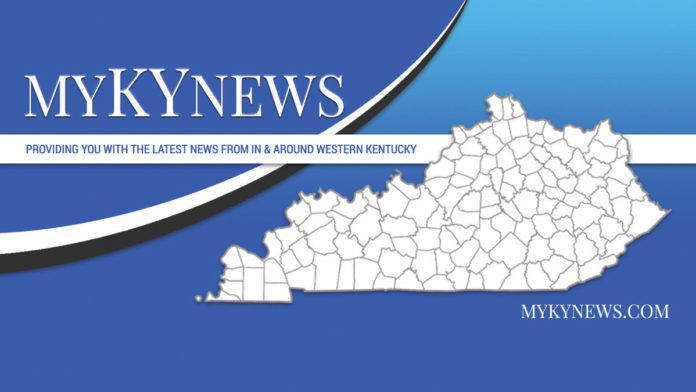 BREMEN – Martha Ann Rager, 76, of Bremen, died Saturday, June 15, at 10:32 a.m. at her home. Mrs. Rager was born April 28, 1943, in Tazewell County, VA. She was a homemaker. She was preceded in death by her husband, John Rager Sr.; and granddaughter Abagale Rager.
She is survived by her son, John (Tootsie) Rager, Jr.; daughter Cathy Rager; grandchildren Tiffany Rager (Robert) Wigman and Kelsey (Matthew) Graham; great-grandchildren Trassa Wigman, Annalise Wigman, Delilah Wigman, Naomi Wigman, and Bonnie Wigman; and brother Andrew Jackson Whitt.
Funeral services will be Tuesday, June 18, at 2:00 p.m. at Tucker Funeral Home in Central City, with Bro. Billy Hall officiating. Burial in Mt. Pisgah Cemetery. Visitation will be Tuesday after 12:00 p.m. at the funeral home. Online condolences may be made at www.tuckerfuneralhomes.com.