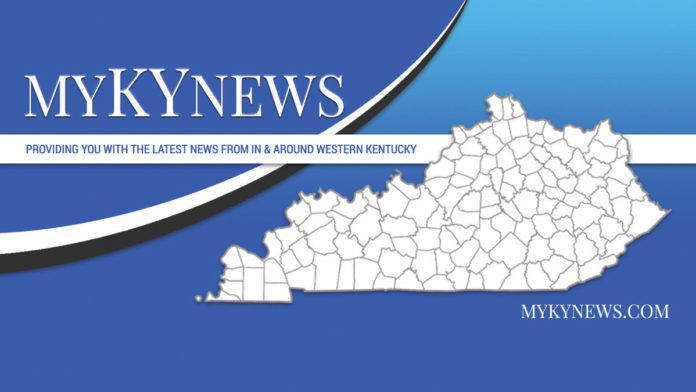 The Merle Travis Center in Powderly is kicking off their 2019-2020 season with a reprise of Women in Country, a special production created by Stacey Hudson, featuring a parade of local talent.
The show premiered last spring, and is scheduled for this coming Saturday, Sept. 7. The
doors will open at 6:30 and the show starts at 7 p.m.
*For more information, see the September 3 edition of the Leader-News.