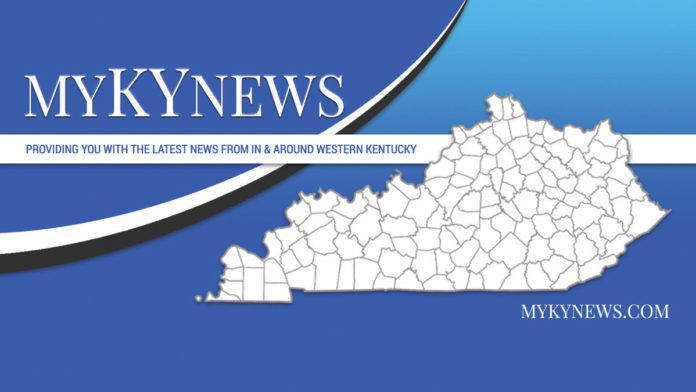 On Sept. 3 at approximately 1:40 p.m., Greenville Police Department received a complaint of a vehicle stolen from a residence on KY 171.
GPD officers attempted to stop the vehicle at the intersection of Hopkinsville Street and South Main Street.
*For more information, see the September 10 edition of the Leader-News.