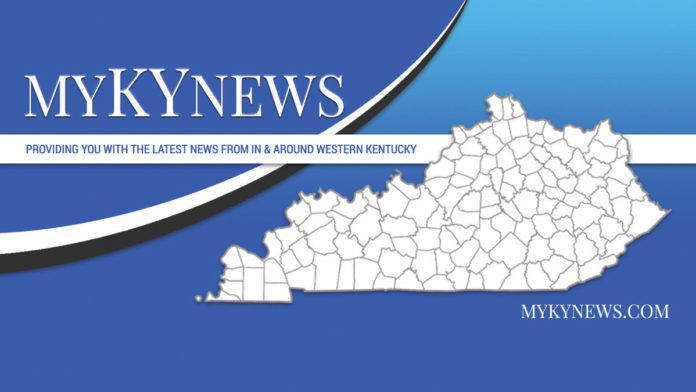 Residents of Ohio County's third district have a new constable on duty.
David Himes was appointed by Judge-Executive David Johnston. Johnston appointed Himes when the office became vacant following the resignation of Constable Jonathan Lee James, who resigned due to health reasons.
*For more information, see the September 11 edition of The Ohio County Times-News.