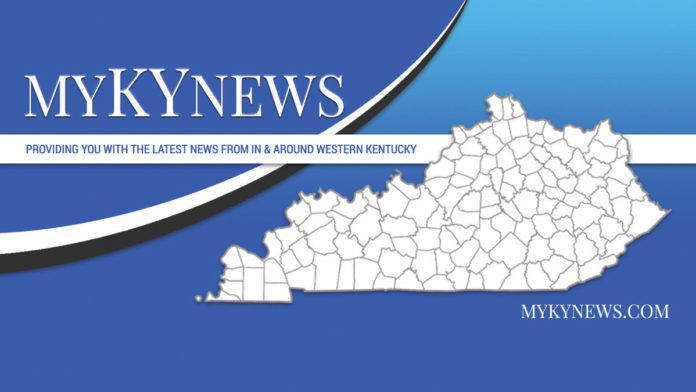 Magistrates declined to approve a property tax increase at Thursday's meeting of Muhlenberg Fiscal Court, with Judge-Executive Curtis McGehee telling the Court he would much rather consider cutting spending before raising taxes on county property owners.

"No one likes new taxes, I sure don't," McGehee said. "Farmers have been having a tough time to turn a profit, and we have the highest unemployment in west Kentucky. I would much rather we take a hard look at where we can cut spending."
*For more information, see the September 17 edition of the Leader-News.