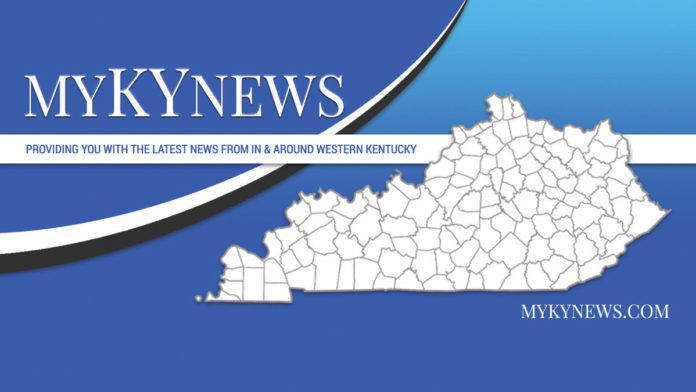 Emily Herron and Jamie Evans with the Next Generation Leadership Program along with three participating high school students presented the Ohio County Chamber of Commerce with an overview of the program offered to high school juniors and seniors for the first time this year.
Ohio County Economic Development Alliance previously presented the idea to the chamber of commerce indicating that the county needed to develop a leadership program. From that came Next Generation Leadership, which is loosely based on a program in Muhlenberg County for its high school juniors and seniors.
*For more information, see the September 18 edition of The Ohio County Times-News.