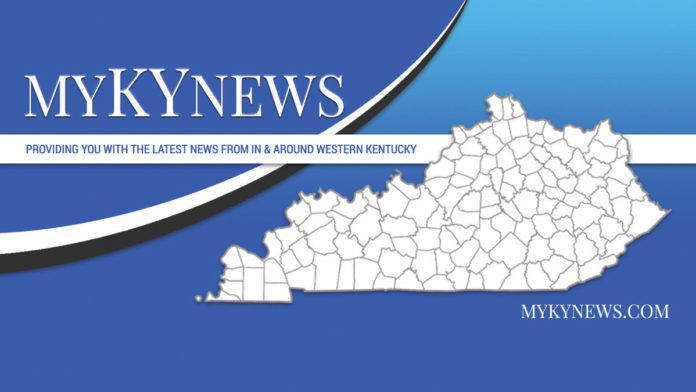 MADISONVILLE, Ky. (Sept 19, 2019) — A contractor for the Kentucky Transportation Cabinet has established a traffic diversion along U.S. 431 at the McLean-Muhlenberg County Line to allow rehabilitation work on an overflow bridge.
This traffic diversion is along U.S. 431 at McLean County mile point 0.0 and Muhlenberg County mile point 28.31.
Motorists should use appropriate caution along the diversion.
Road Builders, LLC, is the prime contractor on this $1.4 million highway improvement project. The target completion date is November 30, 2019.
This project is part of the Bridging Kentucky Program that seeks to replace or rehabilitate 1,000 critical bridges over about six years. For more information, go towww.bridgingkentucky.com.
Timely traffic advisories and alerts are available at www.facebook.com/kytcdistrict2. You do not have to be a Facebook member to access this page.
Navigate traffic at goky.ky.gov, at waze.com, or with the WAZE App.