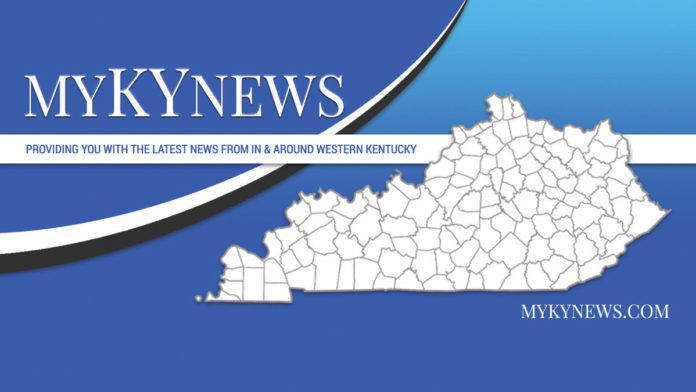 Muhlenberg County students and parents will soon have a great opportunity to learn about post-secondary education as the Muhlenberg Goes to College Campaign kicks off on Oct. 1. The campaign is part of the broader state and national programs.
"We use the campaign as a means to communicate how to apply, what the educational options are after high school, how to find financial resources, scholarships and so on," said Beth Fleming, MCHS guidance counselor. "The Muhlenberg Achieves, the college coaching and effort to get students to post-secondary education is a community effort, creating a college-going culture in Muhlenberg County."
*For more information, see the September 24 edition of The Leader-News.