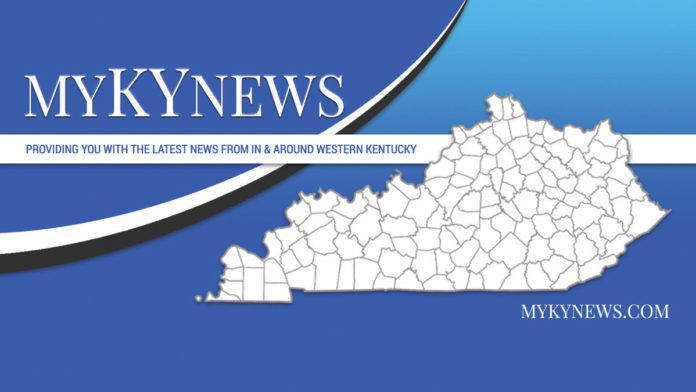 The Felix E. Martin Jr. Foundation has announced over $100,000 awarded during the fall
2019 Community Grants cycle. Organizations receiving awards from the Community Grants Program include the City of Greenville, Happy Feet Equals Learning Feet, Kentucky Shakespeare, Muhlenberg Community Theatre, Inc., the Muhlenberg County Board of Education, Fiscal Court, PACS Senior Center, Pathway of Hope, and grants that will be determined by Muhlenberg Chamber of Commerce's Leadership Class.
The City of Greenville was awarded a grant of $18,000 to establish a new swing set area at Morgan Park.
*For more information, see the September 24 edition of The Leader-News.