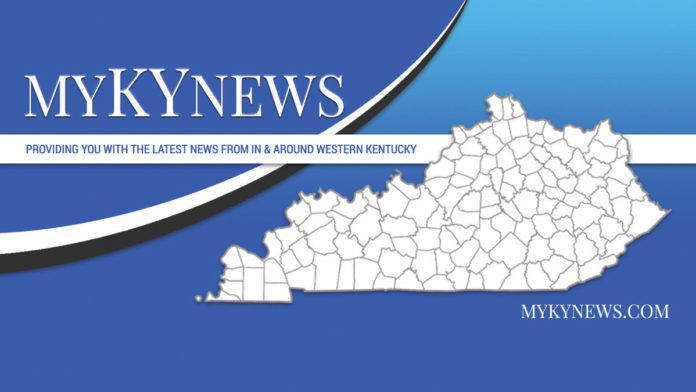 The Muhlenberg County Sheriff's Department responded to a report of a unconscious man in a truck at Kenamerican Resources on 181 North in Central City on Sept. 18.
Emergency medical services and law enforcement located the man on the property, who later stated he had gotten tired and driven into the mine property to rest. The man was identified as James Hayes, 43, from Greenville. Hayes had multiple firearms in his possession on the scene. An investigation into this incident determined the firearms to be stolen.
*For more information, see the October 1 edition of The Leader-News.