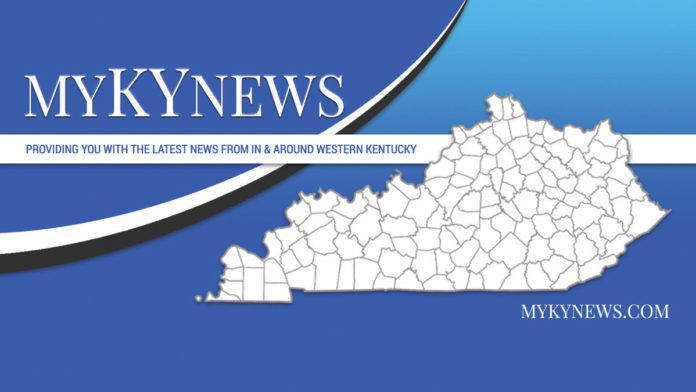 The Kentucky Department of Education released the most recent statewide assessment data on Oct. 1.
After nearly four years of development following the December 2015 passage of the federal Every Student Succeeds Act, Kentucky's new five-star accountability system for public schools is now in use. The Ohio County School District as a whole received a three-star rating at the elementary, middle and high school levels.
*For more information, see the October 2 edition of The Ohio County Times-News.