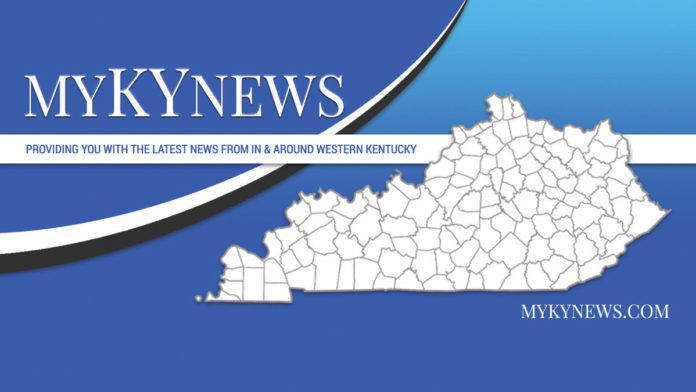 Earlier this year, Kentucky Youth Advocates, a nonprofit advocacy program with a mission to be a voice for Kentucky's children, came to Ohio County with data collected concerning children throughout the state as part of their Kentucky Kids Count.
Kids Count provides data on 17 measures of child well-being.
*For more information, see the October 9 edition of The Ohio County Times-News.