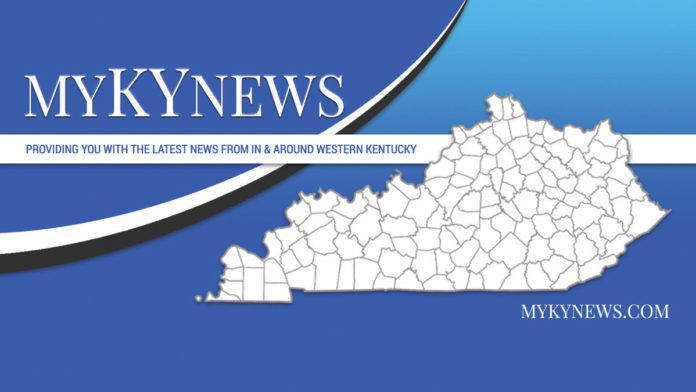 An Owensboro man faces a variety of charges following a multi-county chase that ended in Ohio County Monday night.
According to Kentucky State Police, Levi D. Lyons, was charged with attempted murder of a police officer, second degree assault of a police officer, DUI, first degree wanton endangerment of a police officer, operating on a suspended operator's license, possession of an open alcohol container in a motor vehicle, failure to or improper signal and first degree fleeing or evading police in a motor vehicle after the incident that began just before 4 p.m Monday in Warren County.
*For more information, see the October 16 edition of The Ohio County Times-News.