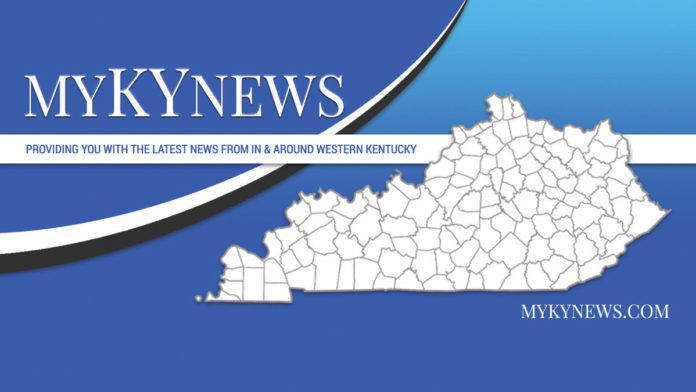 The Ohio County Fiscal Court, in its October meeting last week, approved the recommendation from the Ohio County Economic Development Alliance board to promote Jodi Ashby to the position of director.
Ashby, who was hired as assistant director in December 2018, had been serving as the interim director since late August after former director Chase Vincent's resignation.
*For more information, see the October 23 edition of The Ohio County Times-News.