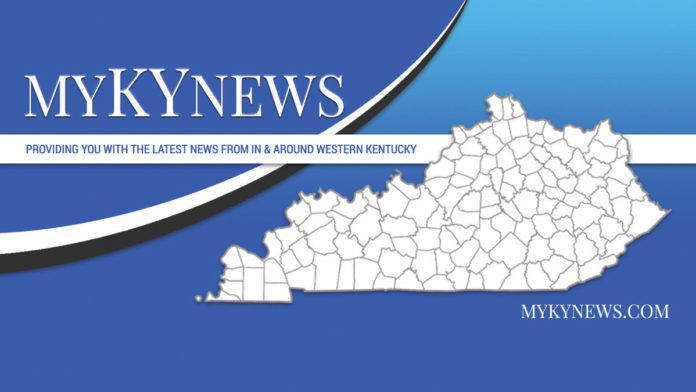 Ohio County Healthcare is among the first few hospitals in the nation, and only in Kentucky, certified to administer what hospital officials are calling a "ground-breaking" and "miraculous" new treatment for postpartum depression.
In August, Ohio County Healthcare began administering Zulresso CIV injections for the treatment of postpartum depression. At the time of that first treatment, only one other facility in the nation had administered the drug, said Tony Ward, hospital pharmacist.
*For more information, see the November 6 edition of The Ohio County Times-News.