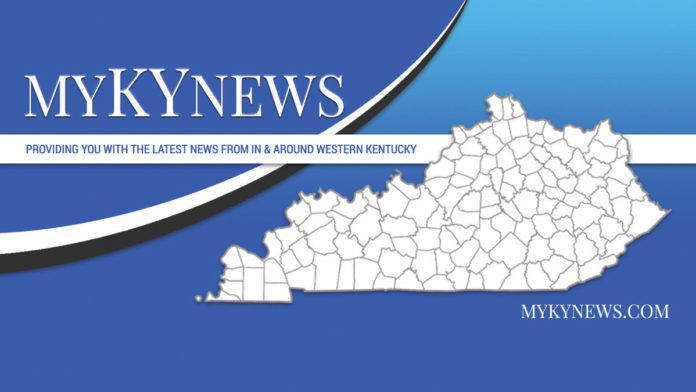 'Tis the Season, but not just for Christmas. With the holiday season ahead, it's important more than ever to get this year 's flu shot, state health department officials say.
"As the holidays approach, people will be traveling and families will gather together, increasing the potential for exposure to the flu," said Dr.Angela Dearinger, commissioner of the Department for Public Health. "We are strongly urging anyone who hasn't received a flu vaccine, particularly those at high risk for complications related to the flu, to check with local health departments or other providers."
*For more information, see the December 10 edition of The Ohio County Times-News.