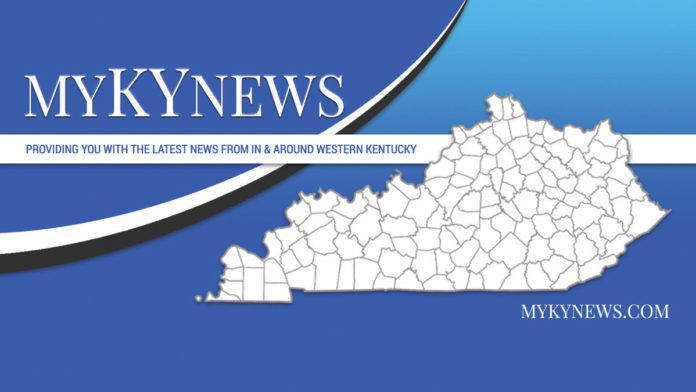 For the third year, the McHenry Masonic Lodge is working with Wreaths Across America in honoring veterans who have passed away by laying wreaths of remembrance on their graves at Render Cemetery.
The ceremony will take place at 11 a.m. Dec. 14. There are almost 90 veterans buried in the cemetery and all of those veterans will be honored over a four-year period, and the lodge is on track to have honored all veterans at the cemetery next year.
*For more information, see the December 4 edition of The Ohio County Times-News.