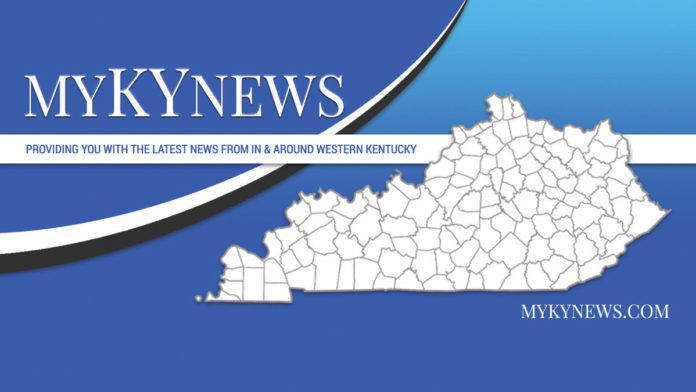 Ohio County schools released a program nearly six years ago that is continuing to significantly improve the way children read and process letters and sounds, and its name is Zoo-phonics.
Schools all over the United States are beginning to use this program and are seeing large success rates.
*For more information, see the December 11 edition of The Ohio County Times-News.