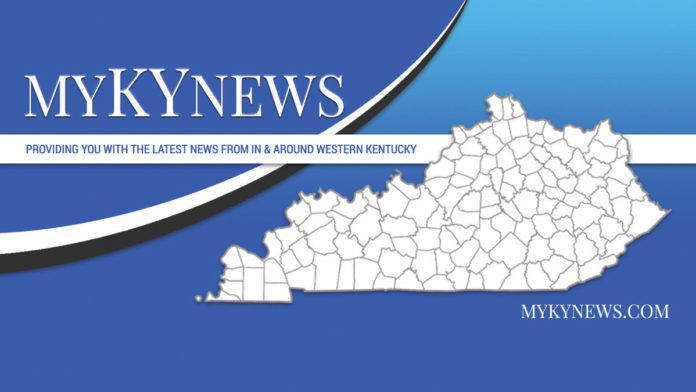 Employees at the Western Kentucky Coal Company, LLC's Genesis Mine located in Centertown received a WARN notice Dec. 26 that "mass layoffs and subsequent plant closing" would occur in February 2020.
The notice, required by employers with 100 or more employees to provide 60 calendar-day advance notification of plant closings and mass layoffs of employees, will effect 250 mine jobs.
*For more information, see the 12-31 edition of The Ohio County Times-News.