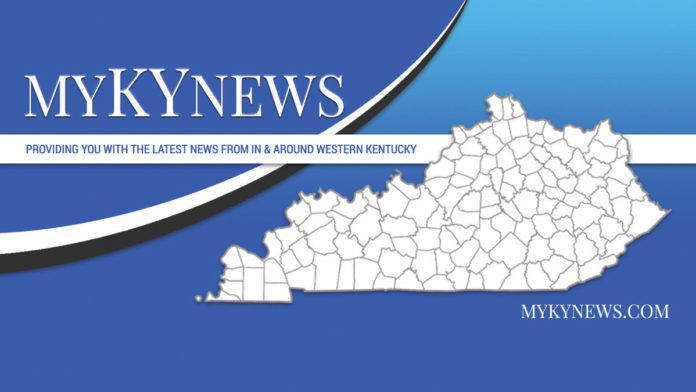 The Felix E. Martin Jr. Foundation has announced nearly $50,000 awarded during the winter 2019 Community Grants cycle. Organizations receiving awards from the Community Grants Program include the City of Central City, the Fiscal Court, Hope2All, Muhlenberg County 4-H, Muhlenberg County Opportunity Center and the Owensboro Symphony Orchestra.
The City of Central City received a grant of $3,500 to support the establishment of a larger-
than-life parkway flag that will fly 70' above the Western Kentucky Parkway at Exit 58. Individuals or businesses interested in contributing to this project should contact Central City Administrator, David Rhoades, at 270-754-5097 or administrator@centralcityky.com.
For more information, see the 12-31 edition of the Leader-News.