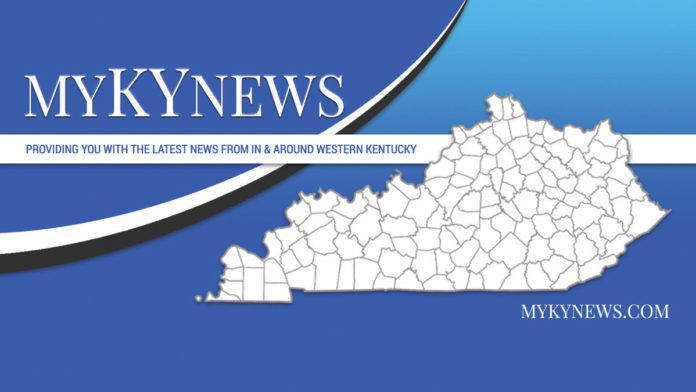 According to the most recent numbers released from the Centers for Disease Control and Prevention the current flu activity in Kentucky has been increased to widespread.
A total of 2,436 laboratory confirmed cases of flu have been reported to the state as of the last report issued Dec. 14 with 814 cases reported in a week's time. Six people have died in Kentucky as a result, according to the Kentucky Department of Public Health.
*For more information, see the 12-31 edition of The Ohio County Times-News.