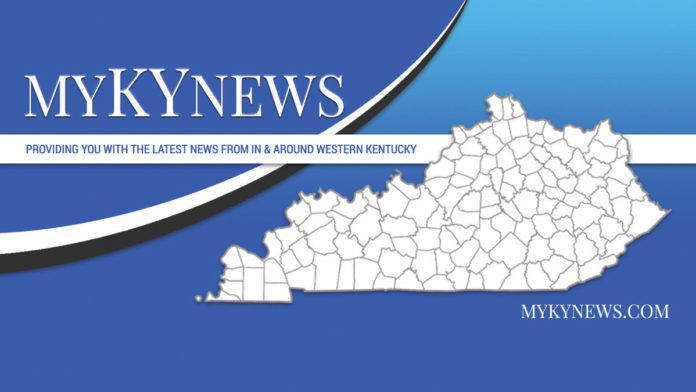 On 01/04/2020 at approximately 8:20 pm, the Ohio County Sheriff's Office was advised that a robbery had just occurred at the Cromwell Market in Cromwell KY.
During a multi-agency investigation, it was determined that Aaron Crowe of Scottsville, KY was the male seen in the store video surveillance system.
On the night of the robbery, a white male entered the market. The male went and retrieved a large wooden instrument from the back of the store and approached the clerk at the register. The male demanded money and used the wooden weapon as a threat to get the cash from the register. The man then retrieved the money and fled from the store. The unknown male then got into the passenger side of a car and the vehicle drove off.
On 01/05/2020 Aaron Crowe and a juvenile male were involved in a multi-agency police chase through multiple counties. Crowe was eventually arrested by the Grayson County Sheriff's Office on unrelated charges. Upon their arrest it is believed that Crowe and the juvenile stole a car from the city limits of Hartford KY on 01/04/2020.
On 01/06/2020 Detectives with the Ohio County Sheriff's Office made contact with Crowe at the Grayson County Detention Center where he was questioned about the robbery. Crowe admitted that it was indeed him in the video. On this same date an arrest warrant was taken out for Crowe for Robbery 1st Degree.
On 1/7/2020, the juvenile was also charged for Robbery 1st by the Child Designated Worker.
The Ohio County Sheriff's Office was assisted by the Hartford Police Department, the Kentucky State Police, the Grayson County Sheriff's Office, and the Leitchfield Police Department.
~Sheriff Tracy Beatty