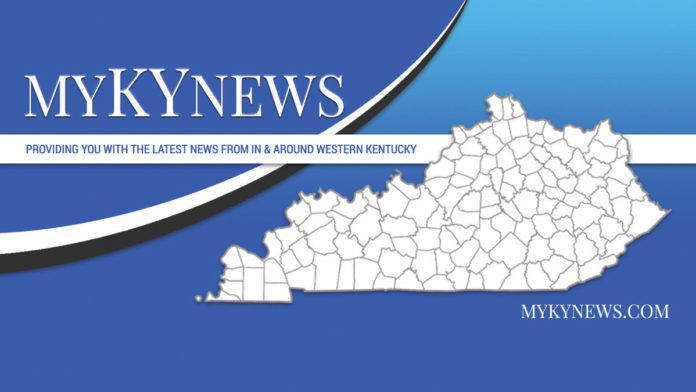 Hope2All, a completely volunteer-run nonprofit organization located in Drakesboro, provides food pantry services in Muhlenberg County for nearly 800 families and 400 seniors monthly.
Since opening in 2014, Hope2All has distributed approximately 2.7 million pounds of food to residents in need. After learning that Muhlenberg currently has just a 42-percent workforce participation rate and nearly 20 percent of the population without a GED or high school diploma, a core group of volunteers at the organization decided that they must do more. Now, Hope2All will collaborate with other local agencies to offer assistance with education and jobs.
*For more information, see the January 28 edition of the Leader-News.