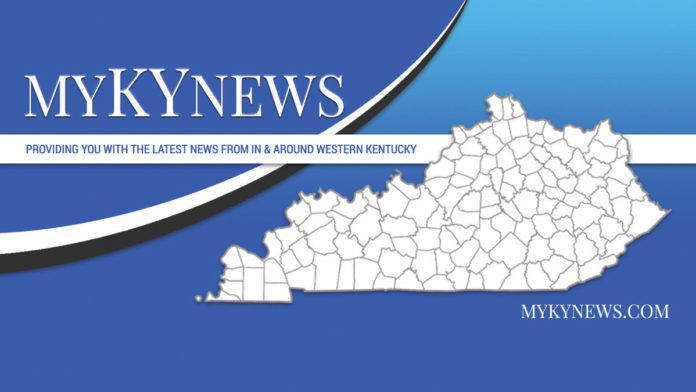 Despite the number of new cases decreasing in Kentucky during the third reporting week of 2020 over the two previous weeks, the flu season is far from over.
The latest numbers, which were reported for the week of Jan. 12-18 have the total of new confirmed cases at 1,544 which was down by 354 from the prior week and 674 from the first week of the new year.
*For more information, see the January 29 edition of The Ohio County Times-News.