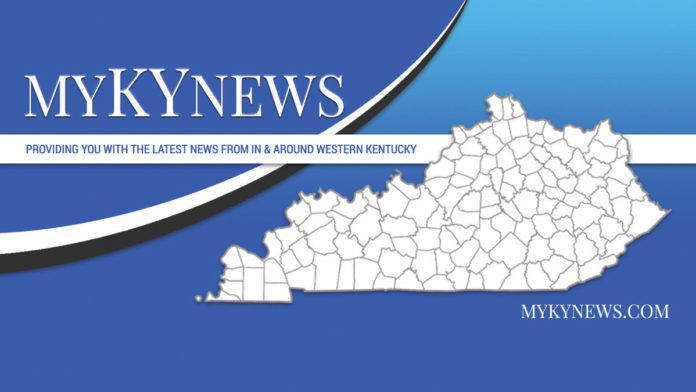 Ohio County Middle School and High School are now among the over 100 schools in Kentucky that will be requiring mandatory drug testing for students.
Although the drug testing policy (board policy 09.423), has been in the school handbooks since 2012, Superintendent Seth Southard said they are just now putting this policy into action and developing a process for it.
*For more information, see the January 29 edition of The Ohio County Times-News.