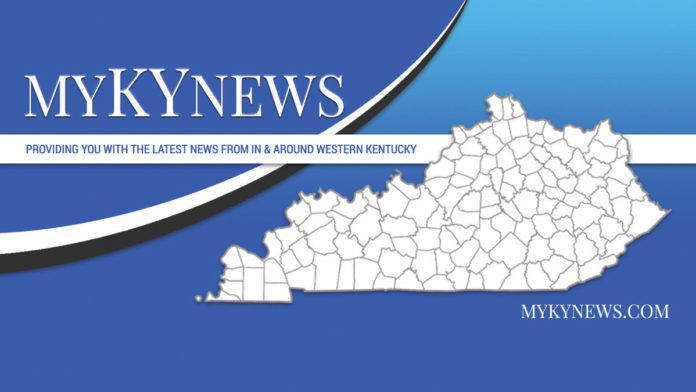 Sacramento Pharmacy in the small hamlet in McLean County is no more. Dr. Gregg Henry, owner of Sacramento Pharmacy and Muhlenberg County Pharmacy in Central City, made the announcement in a Facebook post on Feb. 3.
The Sacramento location operated through the end of the week for patients to pick up prescriptions and transfer their needs to another pharmacy.
*For more information, see the February 11 edition of the Leader-News.