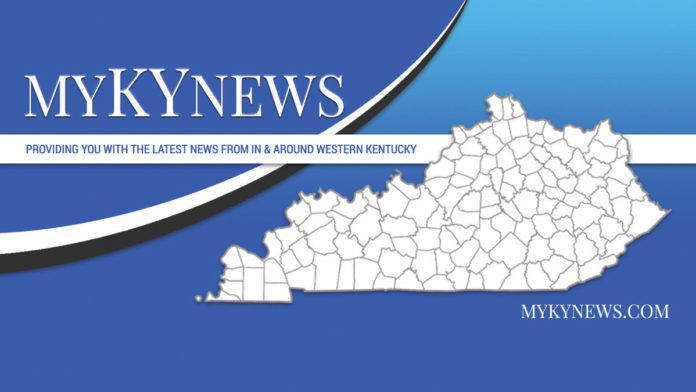 A Livermore man was transported to the hospital Thursday night after being shot outside a Centertown home.
According to the Ohio County Sheriff's Office, at 9:52 p.m. deputies responded to a call of a reported trespasser at a home in the 300 block of Kentucky 85 East in Centertown. While on the phone with dispatchers, the caller advised that her husband had shot the trespasser.
*For more information, see the February 12 edition of The Ohio County Times-News.