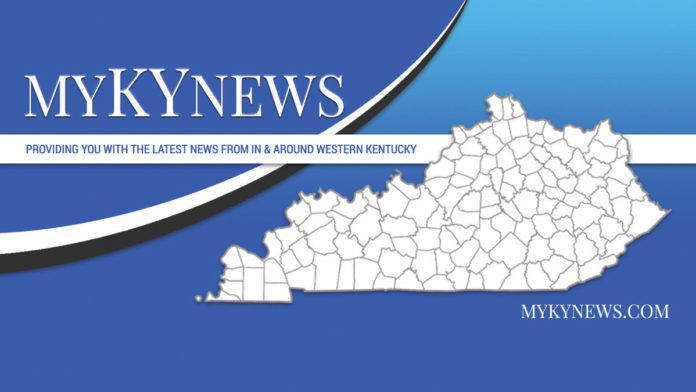 Last week's Times-News sports page included an article on Ohio County High School's recognition of the 1935 Beaver Dam Bruce School basketball team that won that year's KHSAL state tournament. And, in doing some research trying to find information on the '35 BHS team, I found some interesting historical information on early education of African-Americans in Ohio County.
Some background: a few years ago, my friend and former coach Charles "Rusty" Albin gave me a Xeroxed copy of a page from a book chronicling the 1935 Bruce team. I'm sure I'm not the only person Coach A gives interesting material to, as he has done so often in years past –books, audiotapes, etc.
*For more information, see the February 19 edition of The Ohio County Times-News.