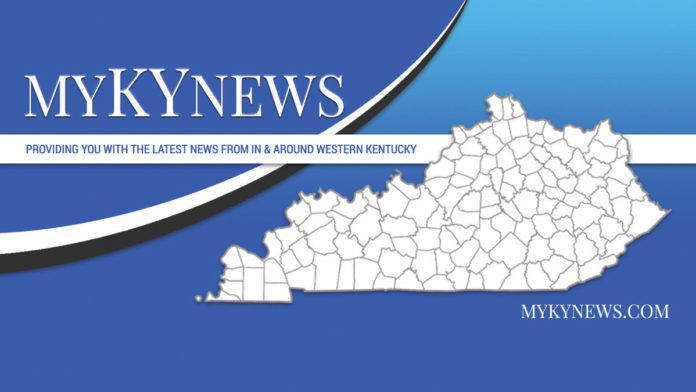 Officers of the Pennyrile Narcotics Task Force and the Muhlenberg County Sheriff's Department served two search warrants Feb. 20 in Belton and Beechmont, resulting in the arrests of three people in connection with trafficking in methamphetamine.
According to a PNTF report, officers located several grams of suspected methamphetamine at 166 Country Lane in Belton, along with cash and unspecified pills.
*For more information, see the February 25 edition of the Leader-News.